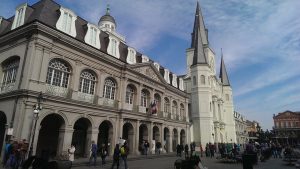 Prospective Customer Forms
Curious about our lease terms? Click any of the links below to review our lease documents any time!
Rental Application
Sample – Residential Lease
Sample – Security Deposit Receipt
Sample – Rules & Regulations
Sample – Disclaimer of Personal Property and Personal Injury
Sample – Pet Addendum
Lead Paint Brochure – English
Lead Paint Brochure – Spanish
Residential Customer Forms
Automatic Monthly Rent Payments
If you would like the convenience of having your rent paid automatically on time each month, simply complete and submit an Electronic Withdrawal Form along with a voided check to get started. Alternately you can click the "LOGIN" button at the top right of the screen, and create a Customer Web Access (CWA) account to enroll in automatic payments.
Notice to Vacate
If you decide that it is time for you to move, please click here to review our move-out procedure, submit your Notice to Vacate form, and find out how to receive a full security deposit refund.

Condo Customer Forms
We offer an automatic payment option for your condo dues! Simply complete and submit an Electronic Withdrawl Form along with a voided check if you would like us to automatically deduct your monthly condo dues directly from your bank account each month.
BONUS: We can also set up an automatic withdrawal for special assessments.